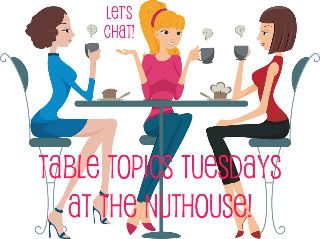 This week,
Shannon's
question is this:
what reality TV game show would you most like to be a contestant on?
This one is a cinch for me.
The Amazing Race.
It combines my love of travel, my highly competitive spirit, and my obsession with reality tv.
And here's a couple of reasons that I just can't get enough of this show.
This is the funniest episode I have ever seen. Who knew that cheese rolling could be so hilarious?
And this is just one of the reasons that I can't wait for the new season to start. (And she's ok, by the way.)
Is it wrong that I am reduced to major tears of laughter every time I watch this clip?
Yeah, I thought so.