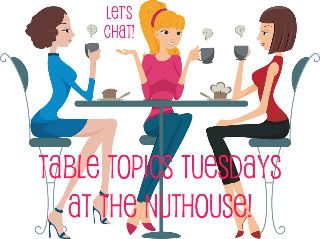 This week,
Shannon
asks:
what makes you feel better when you're sick?
Well, I can tell you what it used to be. Remember the bed that I talked about
here
? Well, every time I was sick, I would curl up under our down comforter and let the pillowtop mattress swallow every ache and pain that I had until I felt better. And it worked a lot of the time.
Thankfully, I haven't gotten sick since we've moved, so I'm not sure what I'm going to turn to now. However, that super comfy overstuffed chair in the living room looks like it has a lot of potential!
Wanna play along this week? Head over to
Shannon's
!